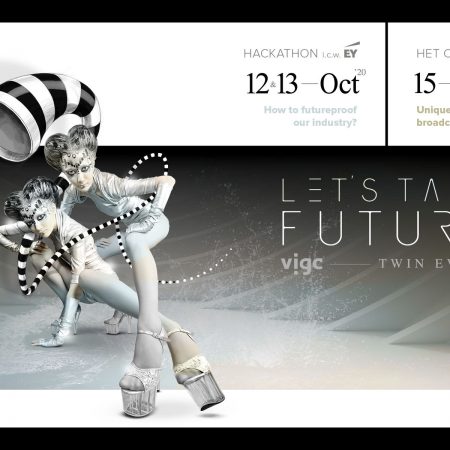 The graphics sector is at a crossroad to give its future a new twist. Both internal and external challenges play an important role in this. Innovation and digitization are hereby linked to new products, services and business operations. Together with EY and the entire graphics industry, VIGC is joining forces to help shape the future […] More...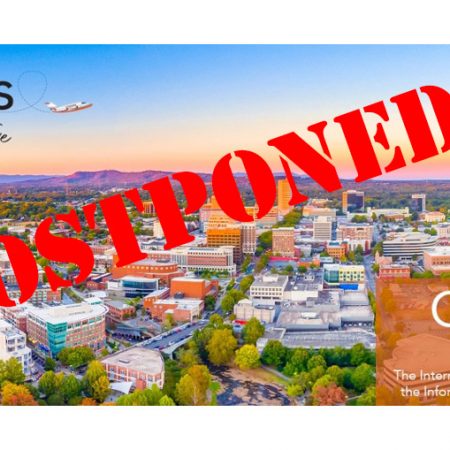 Dear Iarigai member, We are all facing challenging times due to the Corona crisis, and it seems that iarigai is affected as well. Conferences like LOPEC have been altogether cancelled, and DRUPA has been postponed until 2021. In September 2020, the 47th conference on Advances in Print and Media Technology was scheduled to commence at […] More...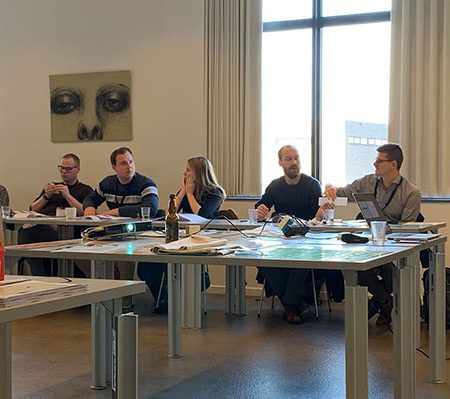 Labels and packaging are successful graphic products. Both Intergraf (the European federation for print and digital communication) and Finat (the European trade association for the label industry) report a continuous increase in sales of labels and packaging products since 2010. The name "smart" appears frequently in the labels & packaging market. Smart labels and packaging […] More...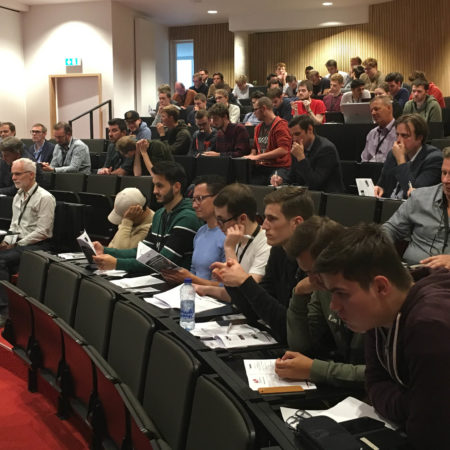 30 industrials and 50 students gathered in October at AP Hogeschool in Antwerp for the event "Connect! 'Printed electronics' as a motor for IoT. A full-day program was waiting for them with all actors from the world of printed electronics: material suppliers, researchers and production companies. In the introduction, the event-organizers indicated how they view […] More...